How to add a button "Book now" to your Facebook page
Why should I put in place a button?
A button "Book now" will create a link between your Facebook page and your booking website.
This way, you will increase the number of customers likely to book online.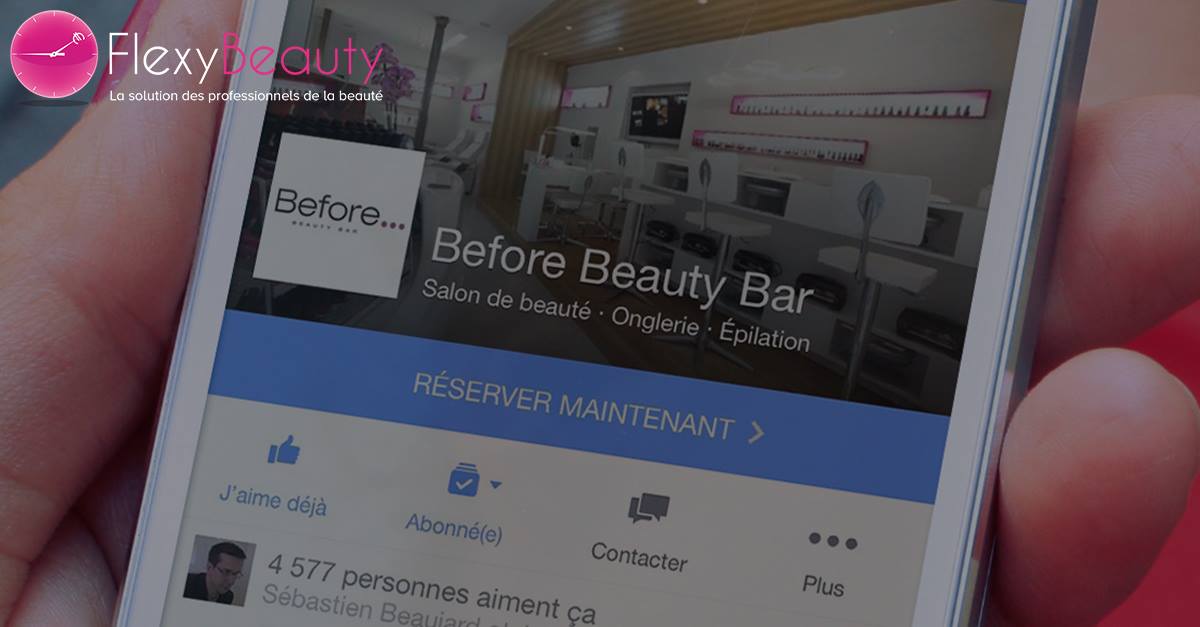 Points addressed in this tutorial :
Website URL
Add a button
Modify a button
Button set up
Website URL
To add a button on your Facebook page, you need to know your website's url.
If you have a domain name redirected to the Flexybeauty's website, then you can it as URL (ex:www.mysalon.com)
If not, you will find the website's URL in Website / Customize / Site access and URL.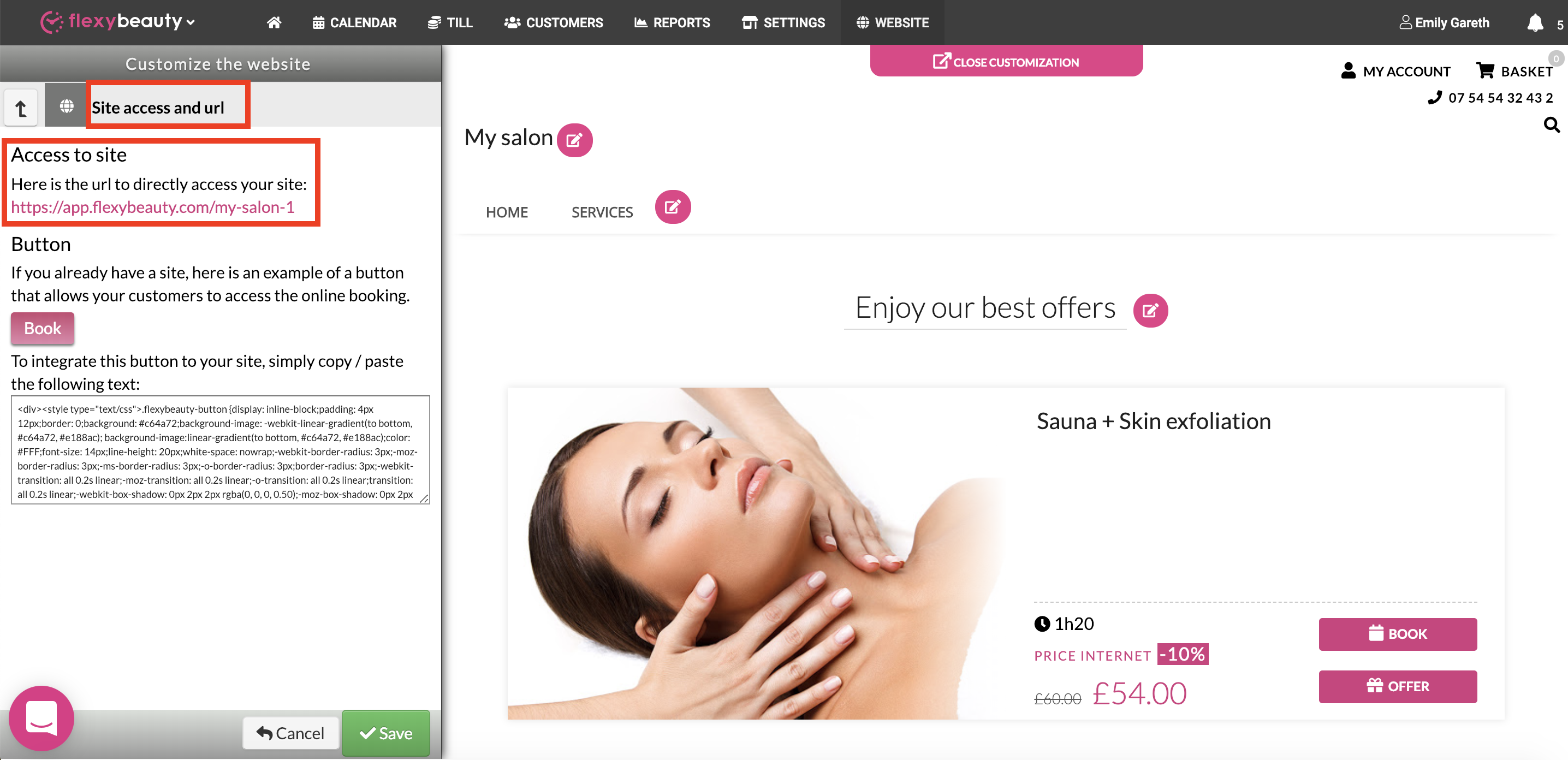 Add a button
Then, go to you Facebook page and click on "Add a button"

Modify a button 
Place your arrow on your current button and click on Edit button.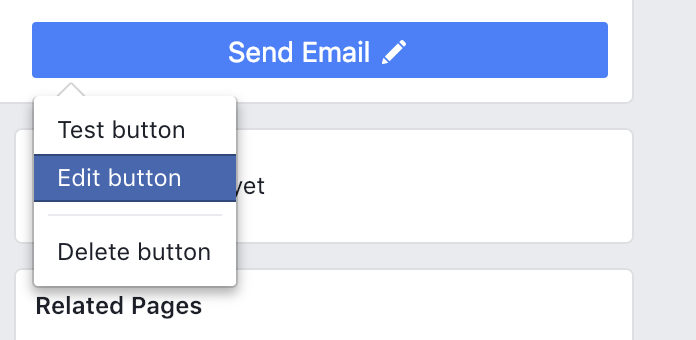 A page opens; Click on "Edit" on the right of "Your button" to modify the button type.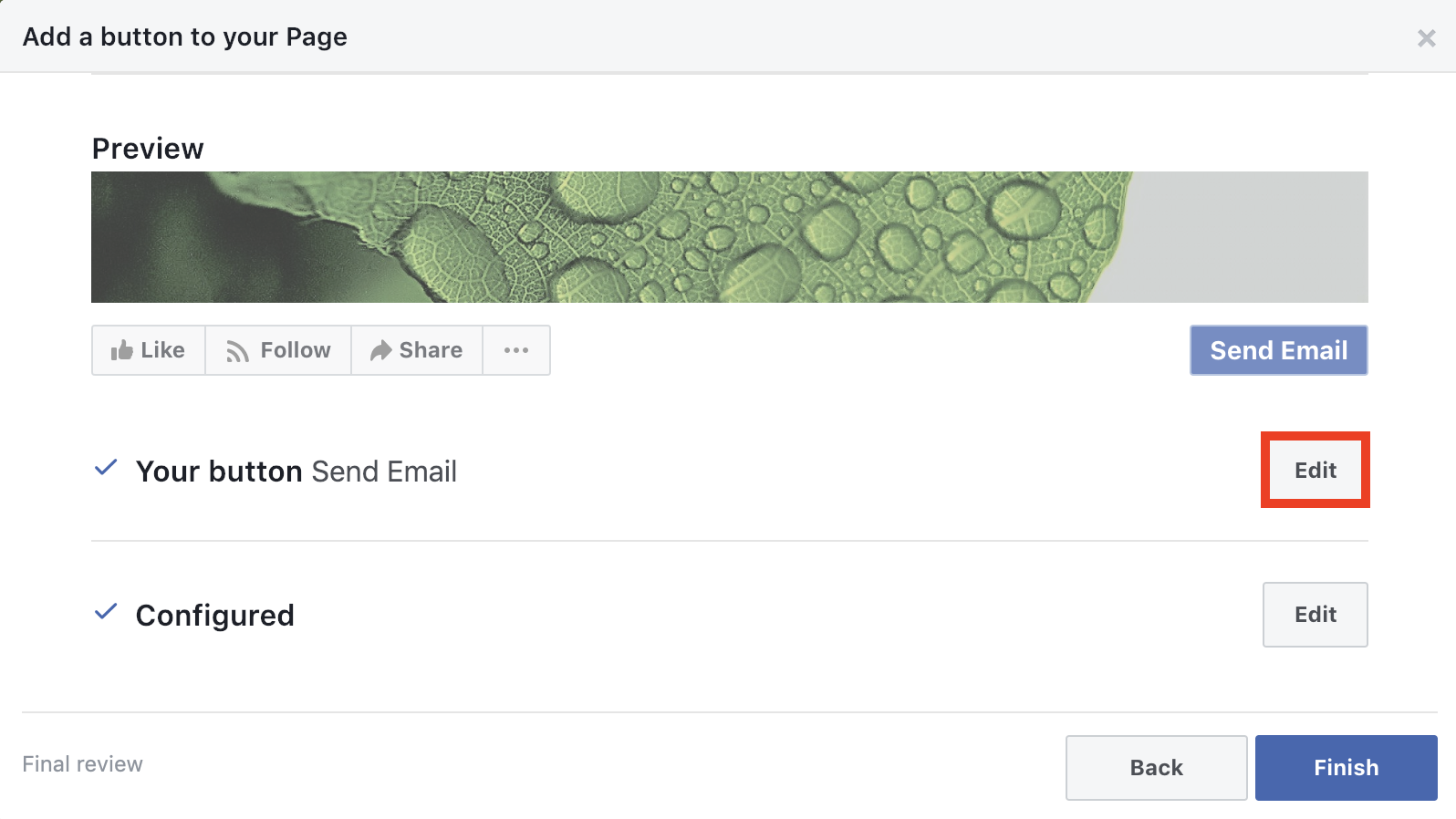 Button set up
Select "Make a booking with you" and "Book now", and click on Next.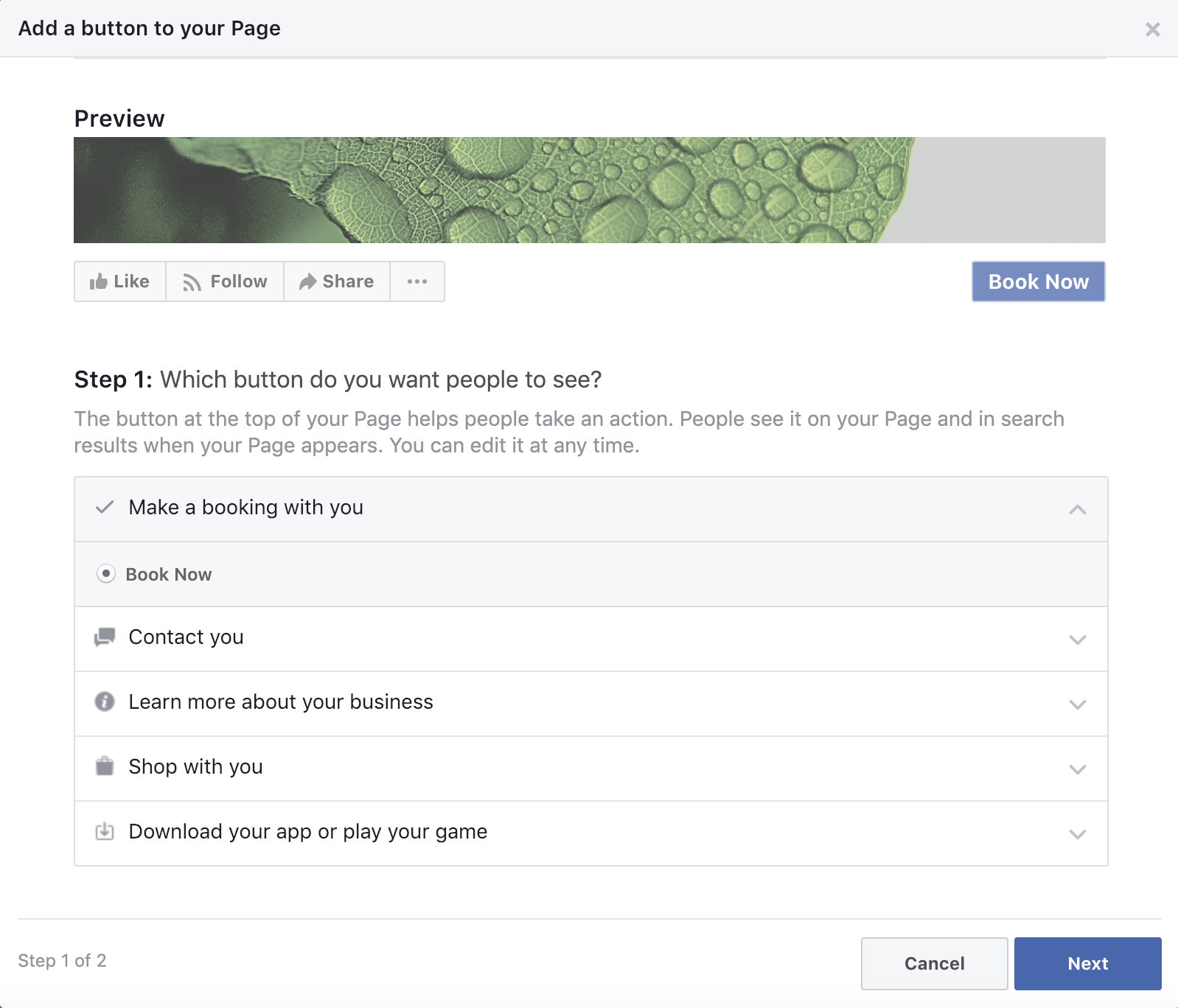 Click on Link to website and indicate your URL, then click on Save and Finish.
That's it ! You button is in place.
If you need more information :
https://www.facebook.com/help/312169205649942
---
---